"(Some of) Ben's Vinyl Collecton" is the 105th and a half episode of the Oddity Archive.
Having been asked to do a Ben's Junk on his large music collection (around 3,000+ CDs/LPs/tapes, etc.), Ben decides to tackle a part of his vinyl records.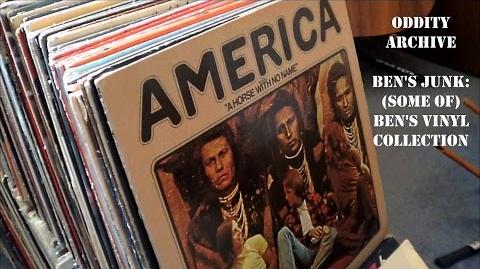 Ad blocker interference detected!
Wikia is a free-to-use site that makes money from advertising. We have a modified experience for viewers using ad blockers

Wikia is not accessible if you've made further modifications. Remove the custom ad blocker rule(s) and the page will load as expected.